ORIGINALS Fuzzy butts and fur faces.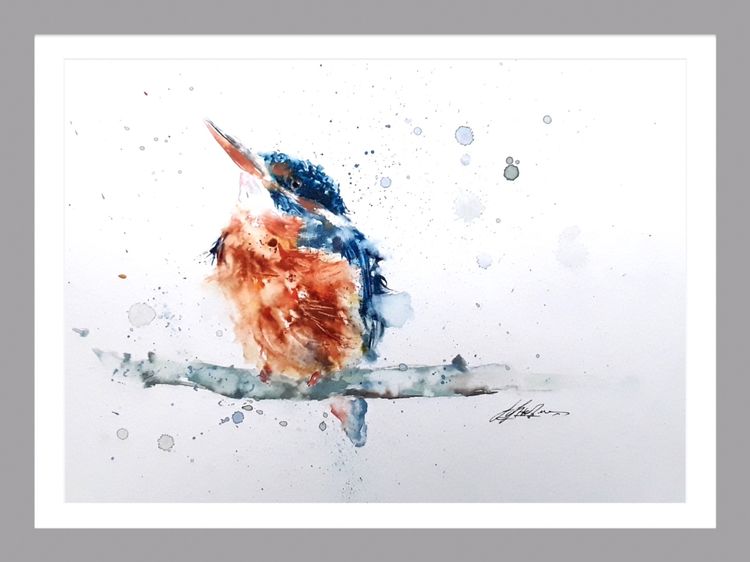 Another privately commissioned peice.

When I'm painting pet portraits I tend to paint them semi loose thus avoiding an old fashioned "greeting card" style effect,
But at the same time I prefer to also avoid current "fashion trends" in terms of art,
A pet portrait is going to be with the owner for quite some time hence I do feel the style of the painting shouldn't be too "trendy" ...
nor too traditional,
I'm looking for somewhere in the middle,

In fact my option is that actually fashion trends have no place in my art,
I don't want to paint something that's going to look silly for the owner in a few short years time!.

I paint all my pet portraits in a more contemporary fresh style but with a good degree of realism.

Message me for details.