A few of my photos and memories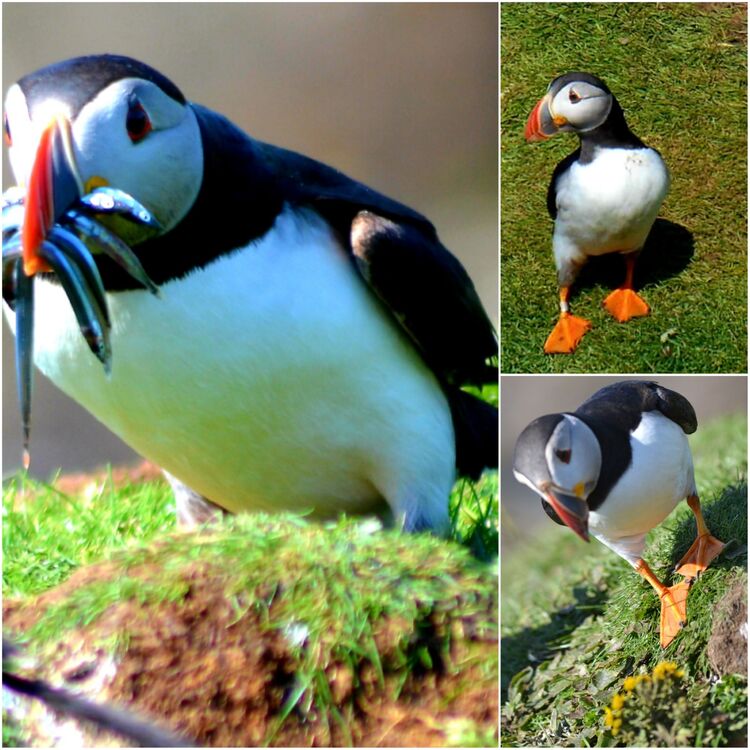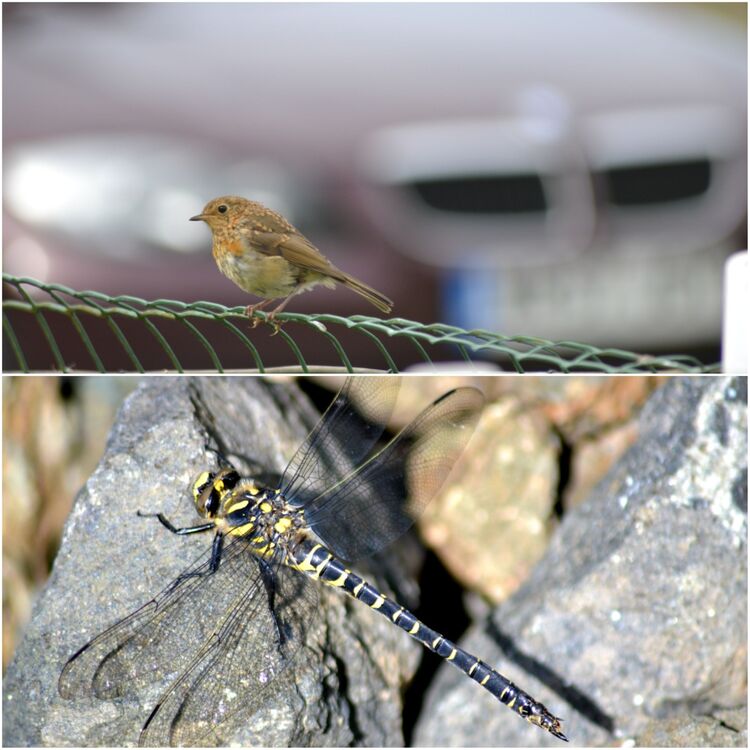 When I'm out about enjoying nature and wildlife, I'm often inspired to take a few quick images. I could never profess to being a fantastic photographer. But I do get great joy and satisfaction photographing the things that I love and the things that move me.
From the simplest of things we can find the most amazing beauty and detail, even emotion!. ....
If we look a little closer, and take our time to linger.
Heaven truly is a place on earth, or at least it could be, if we continue to protect and appreciate it.